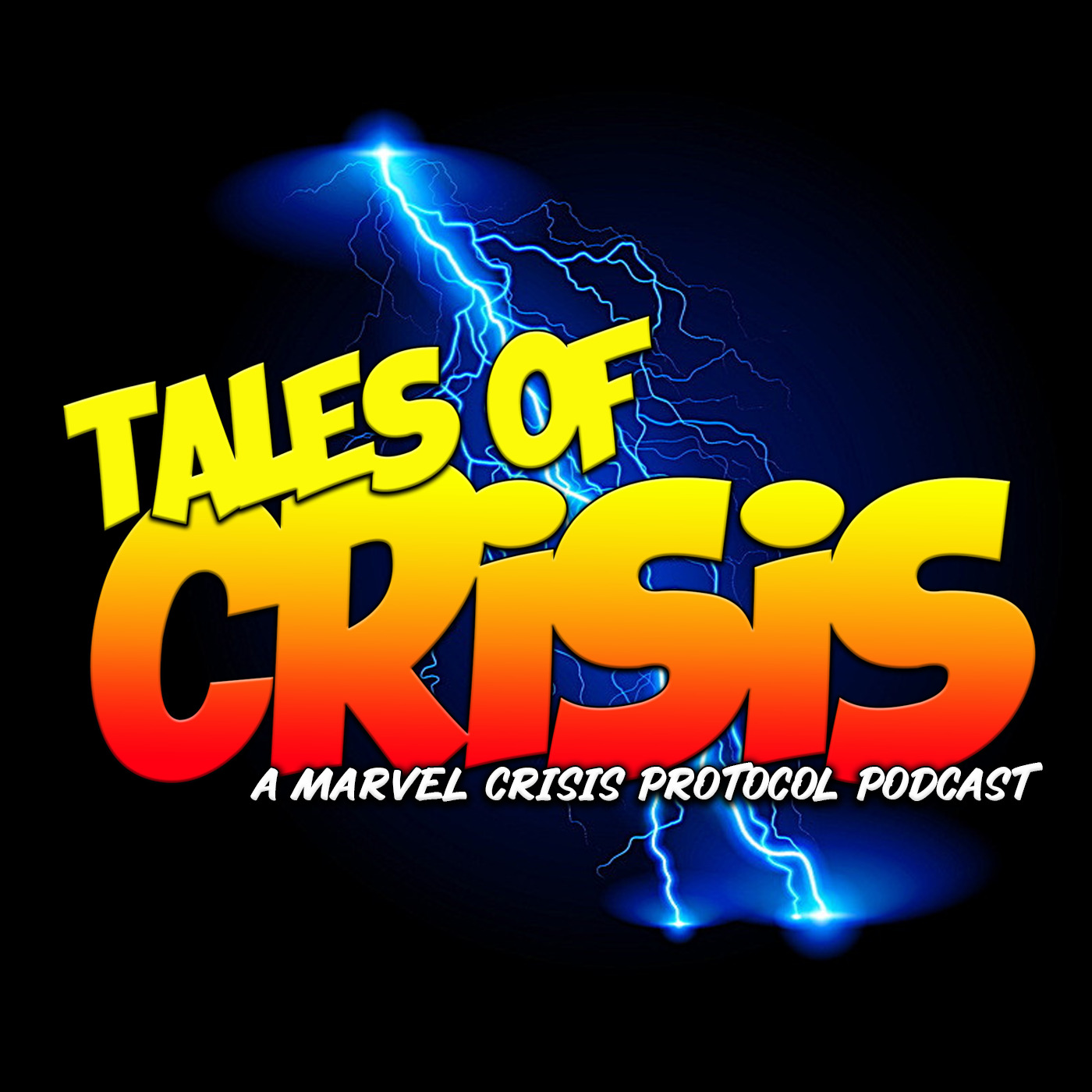 Welcome to our 18th episode of Tales of Crisis. Chalmers is back as we review the recent event at Protech games in Stockton where I took my new Asgard roster for a spin. Roster is below as didn't manage to get it onto Longshanks before it started:
Characters
*Thor, Prince of Asgard (Threat: 5)
Valkyrie (Threat: 3)
Loki, God of Mischief (Threat: 4)
Angela (Threat: 5)
Enchantress (Threat: 4)
Lockjaw (Threat: 3)
Hulk (Threat: 6)
Wong (Threat: 2)
Winter Soldier (Threat: 3)
Luke Cage (Threat: 3)
Tactics
Odin's Blessing
Rainbow Bridge
Doomed Prophecy
Blind Obsession
Medpack (R)
Sacrifice
Field Dressing (R)
Sibling Rivalry
Mission Objective
Heroes for Hire
Secure Crisis:
Deadly Meteors Mutate Civilians (Threat: 17)
Mutant Madman Turns City Center Into Lethal Amusement Park (Threat: 18)
Portals Overrun City with Spider-People! (Threat: 18)
Extract Crisis:
Fear Grips World as "Worthy" Terrorize Cities (Threat: 18)
Research Station Attacked! (Threat: 16)
The Montesi Formula Found (Threat: 17)
If you want anything specific covered in future episodes or have any listener questions then give us a shout and we will look to plan it in.
If you want to catch us then we can be found on
Twitter and Instagram:
Martin - @martinswaffield
Chalmers - @talesofwargames
Discord
Martin - talesofcrisis
Chalmers - JChalmers
For great discounts on MCP character boxes check out our new sponsor The Bearded Card Trader