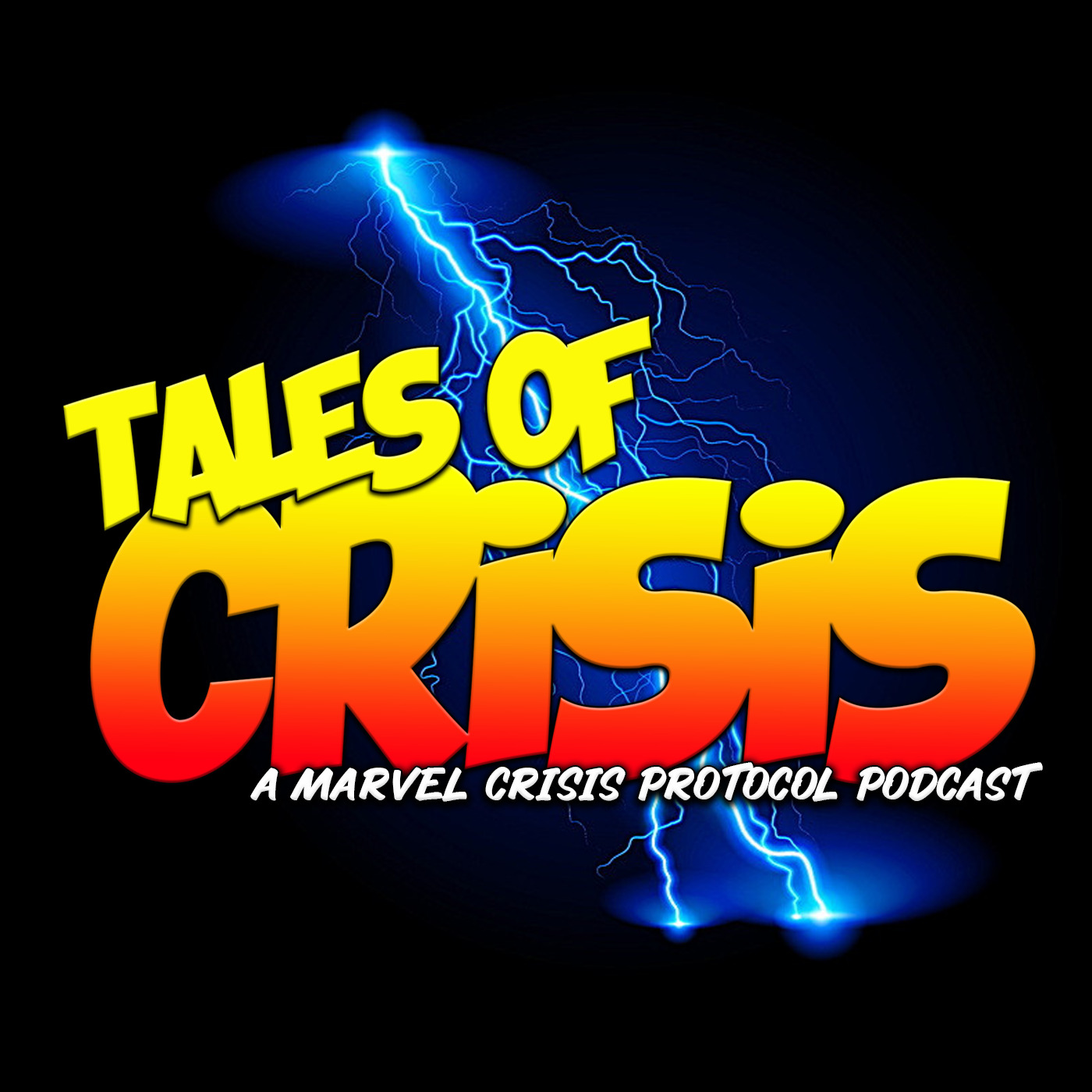 Welcome to our first episode of the Tales of Crisis podcast discussing Marvel Crisis Protocol.
Myself and Chalmers go through our plans for the podcast, introduction to ourselves and why we love MCP!
If you want anything specific covered in future episodes then give us a shout and we will look to plan it in.
If you want to catch us then we can be found on Twitter and Instagram:
Martin - @martinswaffield
Chalmers - @talesofwargames